Robert Finley
Founder & CEO, Leveraged Forces IT Specialists
Managed IT Services business owner since 2001
Over 40 years of experience in IT Service & IT Security
Training & Certifications:
Microsoft, Apple, CWNP, CWNA, CWSP, HIPAA, Network+, Security+, Polycom, VMware, Cisco & more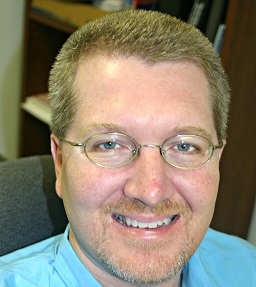 About Robert Finley
Robert Finley, Founder and CEO of Legal Field IT Specialists, has over 40 years of experience in technology and computer consulting. He is a veteran business owner who enjoys solving business challenges by shaping unique solutions to resolve client needs over and above their expectations.
Robert's vision has grown from his collective experiences with a variety of technology-oriented organizations with focuses on legal, finance, computer operations, customer services, and education. Having grown up in the beautiful mountains of North Georgia, technology and the leading of others through the maze of its complexity is not new to him. He has always been strong in the field of technology and computers. His colleagues, clients, & attendees at his speaking engagements have, for many years, recognized his unique ability to translate techno-babble into everyday English that anyone can understand.
Robert holds a Bachelor of Arts degree in Business & Marketing from Berry College, Rome GA. His business and marketing education, along with his real-world experiences, allow Robert's presentations to engage audiences and pass along critical information which have assisted thousands of small to medium sized businesses. He has worked for major corporations such as Intuit & Lowe's; and has provided extensive IT services to members of the Inc500 as well as hundreds of small-to-medium sized businesses throughout the U.S. He has developed business applications, taught classes, worked extensively in IT security roles, and has designed and planned business automation systems. Speaking engagements & helping to educate others is a passion of Robert's.
Speaker fees only apply to private corporate clients. Public service presentations are available at no charge & as scheduling permits.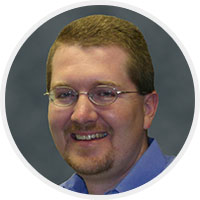 Recent Speaking Engagements Have Included:
Douglas County Bar Association (Topic: Cyber Security Threats – Self Protection Methods)
Paulding County Bar Association (Topic: Cyber Security Threats – Self Protection Methods)
Georgia Society of CPAs - Atlanta Chapter (Topic: Cyber Security Threats - Self Protection Methods)