WRGA Radio - Leveraged Forces IT Specialists' CEO Robert Finley
Attention Small-to-Medium Sized Businesses throughout the Tennessee, Georgia, & Florida:
Are You Sick and Tired Of Dealing With IT Service Providers That Are Impossible To Reach, Won't Follow Through, Can't Fix Things Right, and Nickel and Dime You For Everything They Do?
If so, give us a call and let us show you what fast, friendly and highly responsive outsourced IT services should be:
678-926-9192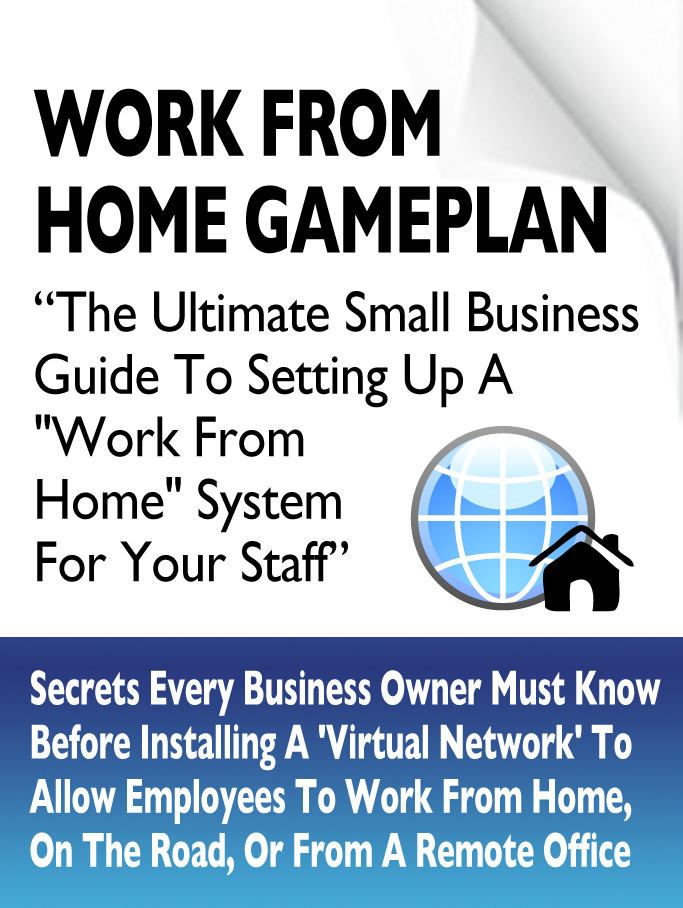 Complete This Form To Get Instant Access
CALL US TODAY AT
678-926-9192
5 Reasons to Trust Leveraged Forces IT Specialists

Speaking with Kevin Walsh of the US Secret Service...
We, at Leveraged Forces IT Specialists, specialize in working with and protecting our clients from all the threats prevalent in today's business environment. Kevin Walsh, of the US Secret Service, was invited to share with us additional details on what new IT security threats he is seeing being performed by criminals. We had a great discussion with Kevin regarding how to prevent these threats and the additional methods we have put in place to provide 'best in class' protection for our clients.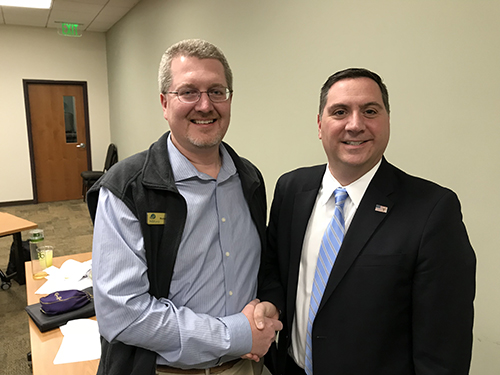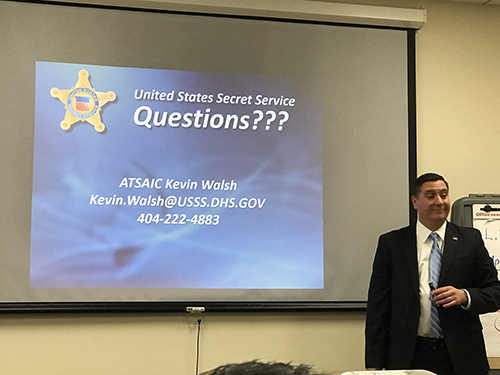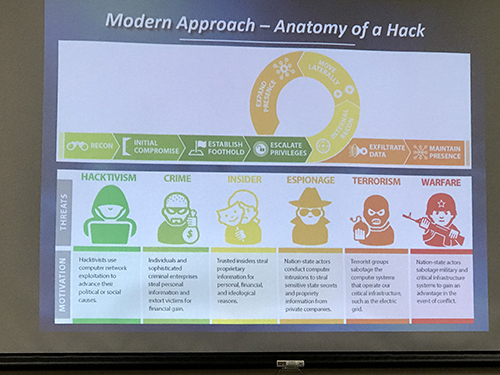 See what a few of our clients are saying about us…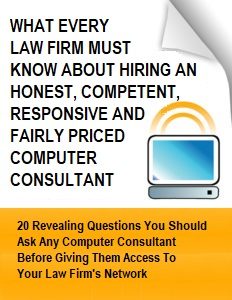 What Should You Ask Your IT Provider?
Your 3 options for IT services, the pros/cons of each and how much other local businesses are paying for them
Cheatsheet - 20 questions to ask while you are evaluating who to hire for your outsourced IT services so you get the BEST deal
How to avoid getting burned by a common billing model that puts all the risk on you, instead of the IT service provider
Exclusions, hidden fees and other "gotcha" clauses IT service companies put in their contracts that you DON'T want to agree to.