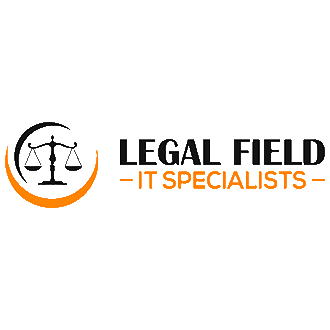 Legal Field IT Specialists CEO, Robert Finley, discusses his passion for the legal profession:
My passion is to help successfully merge the legal industry with technology, keeping your staff, partners, clients, and you safe - enabling your firm to have a long, productive, and profitable life.
Some of the horror stories in IT security sound extreme. And not all of them necessarily have a malicious undertone. Sometimes events occur where a computer vulnerability was left open to attack by a simple mistake or an oversight. Sometimes it is just plain ignorance that has resulted in tragedy. Other times, a staff member inappropriately accesses a client's file for a benefit of some sort.
Today's legal climate is very complex. There are qualified IT security professionals available to help you. This is not a losing proposition. You can adequately protect yourself, your staff, and your clients diligently on a daily basis. You can win this game. Working with a seasoned, local, legal-focused Managed Services Provider is a great place to start.
Phone: (678) 926-9192
Web: www.LFITS.com